World EV Day
 is fast approaching and we are thrilled to announce our partnership in raising awareness for our rapidly growing industry!
Environmentally-Friendly Google Searches have quadrupled during COVID lockdown, Amazon announced an electric fleet of 1800 new vans, and electric car registrations increased by over 262%, compared to the previous year. Finally, after years of believing, electric vehicles are getting the recognition they deserve.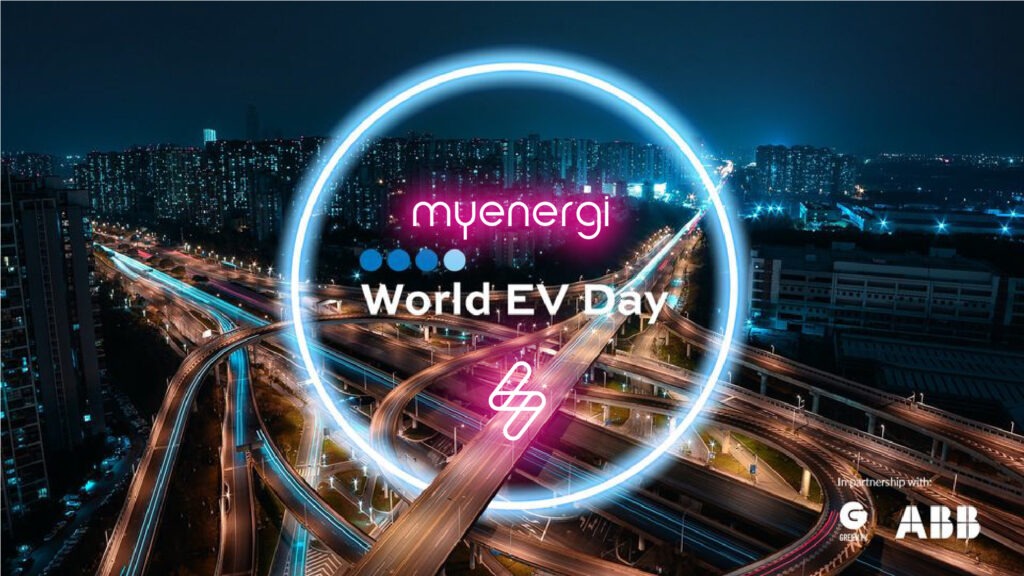 We are on the precipice of witnessing a global shift in green transport adoption with the Road To Zero already underway. Public transport shifts to reducing carbon emissions, government initiatives support domestic charge point installation and tax relief for businesses utilising electric cars for employees. Nationwide public charging infrastructure is undergoing major construction, businesses are opting to install electric vehicle chargers in office car parks, supermarkets are increasing EV charging spaces and the cost of having a Zappi installed at home is currently subsidised by the OLEV Grant!
So, it is only fair that we formally mark the progress of the industry. The soon-to-be iconic date, 09/09/2020, affectionately coined 'World EV Day', will demonstrate the union of driven individuals and businesses, who share a vision for a greener future. This inaugural year, World EV Day 2020 is led by campaigns highlighting the sustainability benefits of electric vehicles (EV's). The sector is a rare melting pot of connectivity, we need to learn from, educate, and inspire each other in this ever-changing industry and welcome this adventure into a fully electric future together.
Our mission extends a lot further than ourselves, we strive to accelerate our industry's growth and success, to set an example for the change we know needs to happen and to provide the very best solutions for everyone taking this new electric journey. For us, this means constant evaluation, innovation, development, experimenting, and leaving no avenue left unexplored, in our mission to preserve the planet.
From the very beginning, we were the believers… and now we are the leaders. We have proved the 'neysayers' wrong, we dared to dream, embraced the change and now that dream has rapidly become a global reality. This monumental tipping point for the EV industry and modern civilisation will hold its place in history which is being driven by; Innovative green charging solutions, governments road to zero 2030 strategy, cutting edge battery technology & a growing range of diverse and affordable vehicles for all use cases.
The movement to greener transport, smarter charging, and cleaner air is here. Be a part of it #seeingisbelieving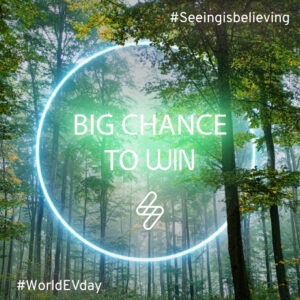 How To Get Involved
Celebrating this exciting day there are many ways in which you can get involved! We are running the #seeingisbelieving campaign on social media platforms Twitter and Instagram. A lot of people didn't believe that electric vehicles would ever become so popular but they have! Alongside this you can sign the world EV days pledge here: Sign The Pledge