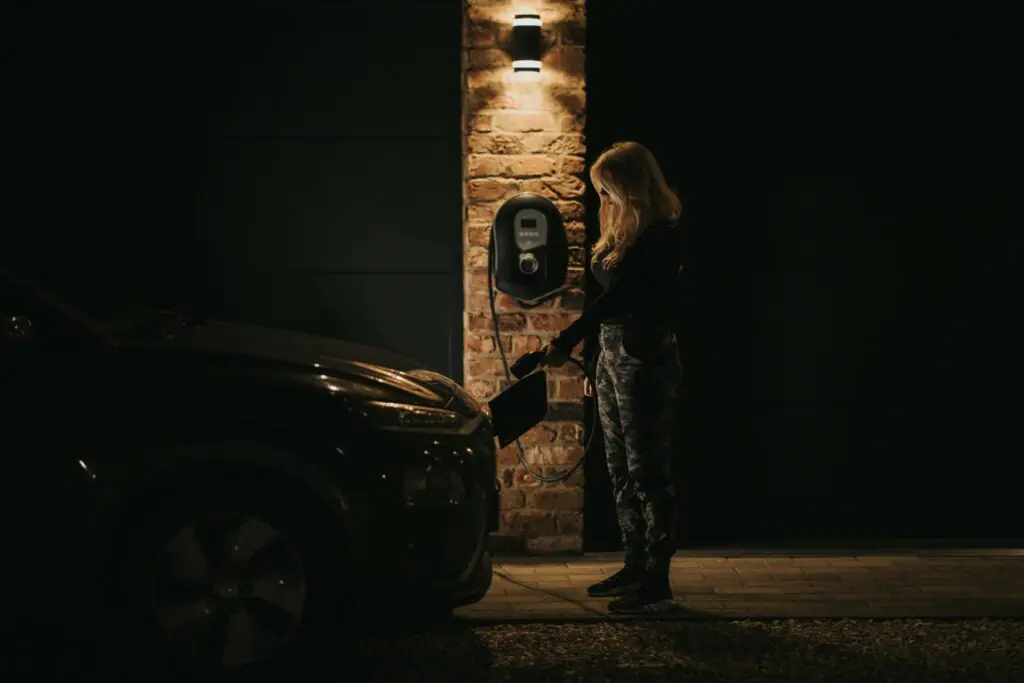 Making Ireland Even Greener
We manufacture revolutionary green energy products for Ireland, specialising in eco car chargers.
Explore zappi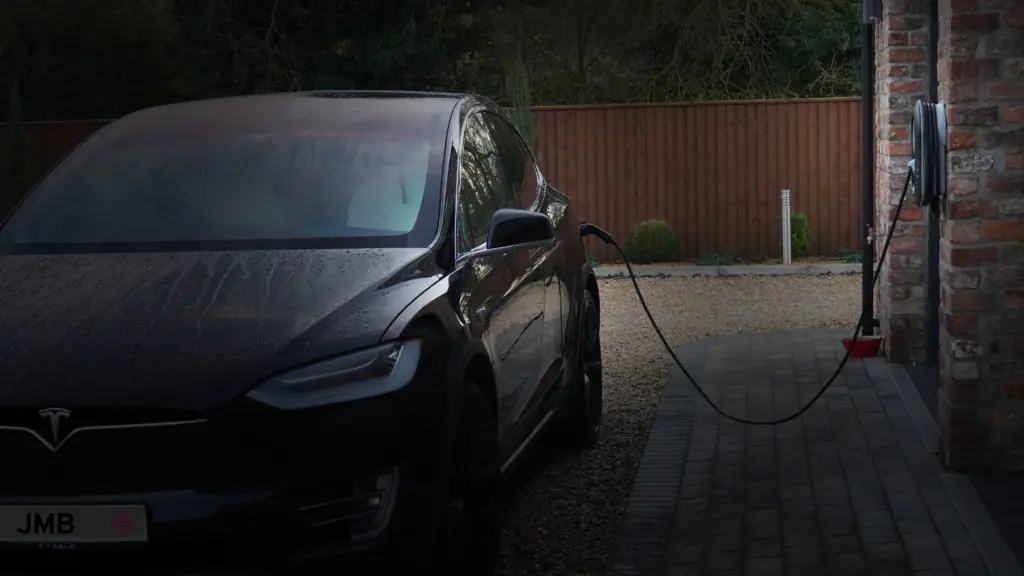 Eco Car Charger and Smart Technology
Our smart renewable energy products give you the power back
Products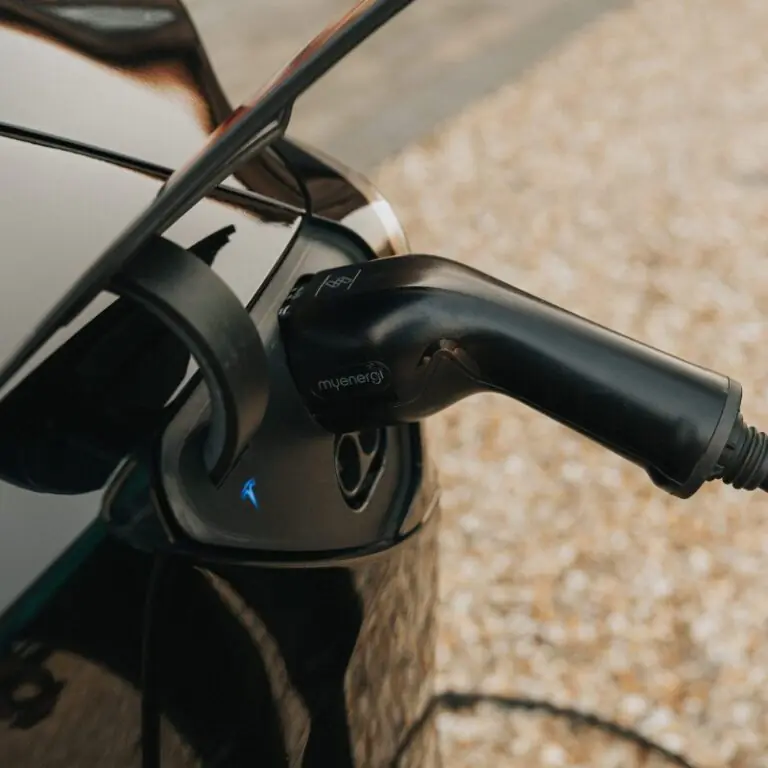 Creating a sustainable future through our eco-smart technology
Our mission is to change the world through our green technology, creating a kinder and more sustainable future, together. We're relentless in our pursuit of transforming living and working environments with green energy solutions. We supply tens of thousands of homes and businesses globally with our renewable energy products, car chargers and smart devices. Whether you're from around the corner or around the globe, we can help your home or business to generate energy and reduce costs.
This is a first for Ireland, and we're mighty proud of it.
Renewable energy products made for Ireland
Our mission is to change the world through green technology and save our customers money on their energy bills. Together we can create a kinder, more sustainable future.
zappi
Eco-smart EV charger. Charge your EV with your PV.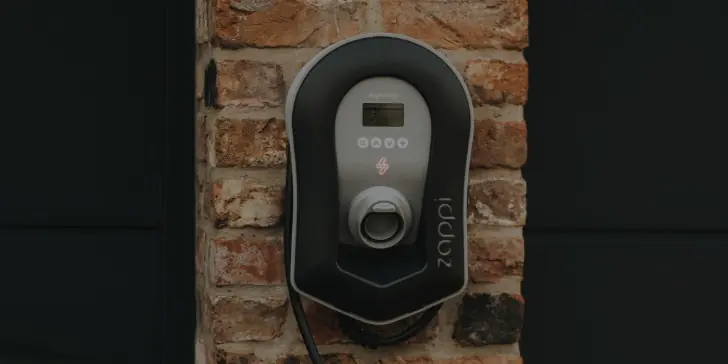 eddi
Microgeneration energy diverter. Free water and space heating using excess energy from your PV or wind turbine.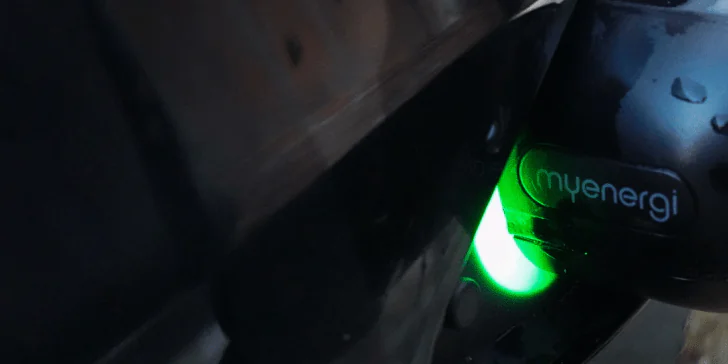 Just some of the vehicle brands we are compatible with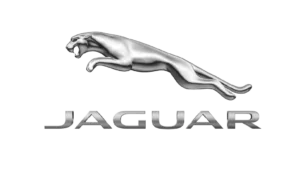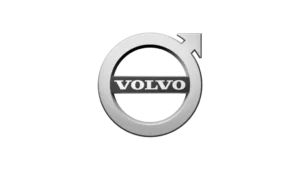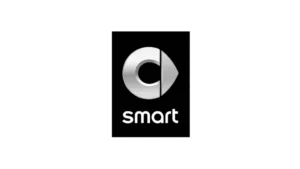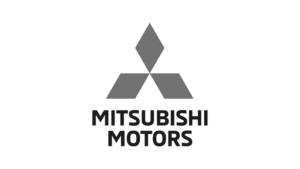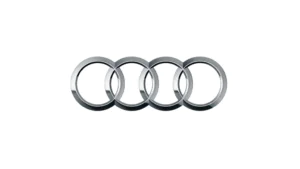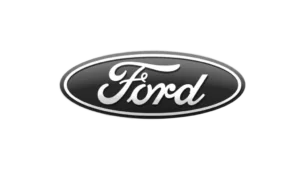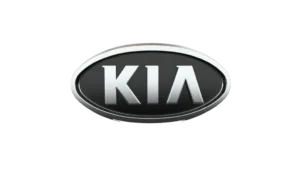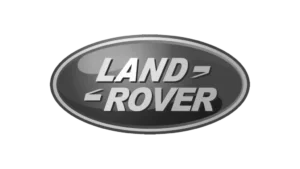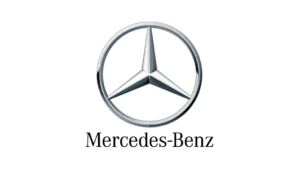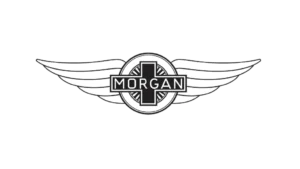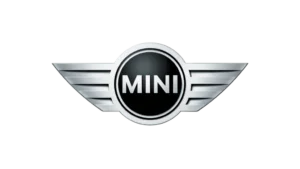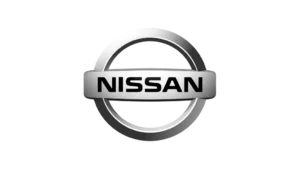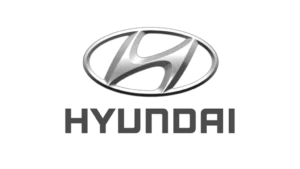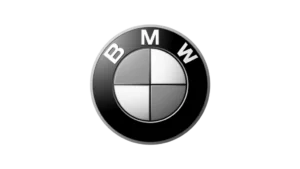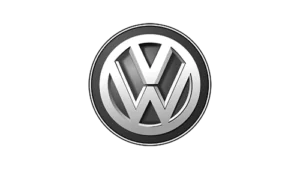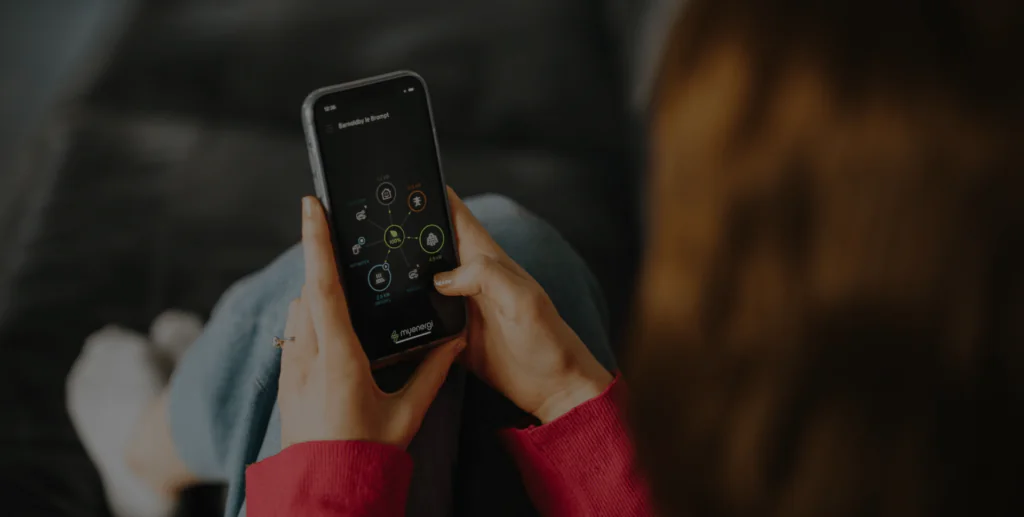 Control Your Home Anywhere with the myenergi App
Giving you full access to your eco-home products including zappi car charger, eddi power diverter, Grid input/export, PV generation and battery storage information, all in one place. Using the APP will also allow you to set timers, use boost functions and monitor your usage of your myenergi products.