myenergi partners with Hispano Suiza Xite Energy Extreme E team
myenergi becomes first EV charging brand to sponsor an Extreme E team
Hispano Suiza Xite Energy Odyssey 21 to feature myenergi livery
Championship to be aired live on ITV, Sky Sports and BT Sport
myenergi, pioneer of the world's first eco-smart EV charging device, has partnered with the Hispano Suiza Xite Energy Team as principal sponsor for the 2021 Extreme E season. As part of the collaboration, the team's 550hp Odyssey 21 SUV will feature myenergi livery for each of the season's five ground-breaking events.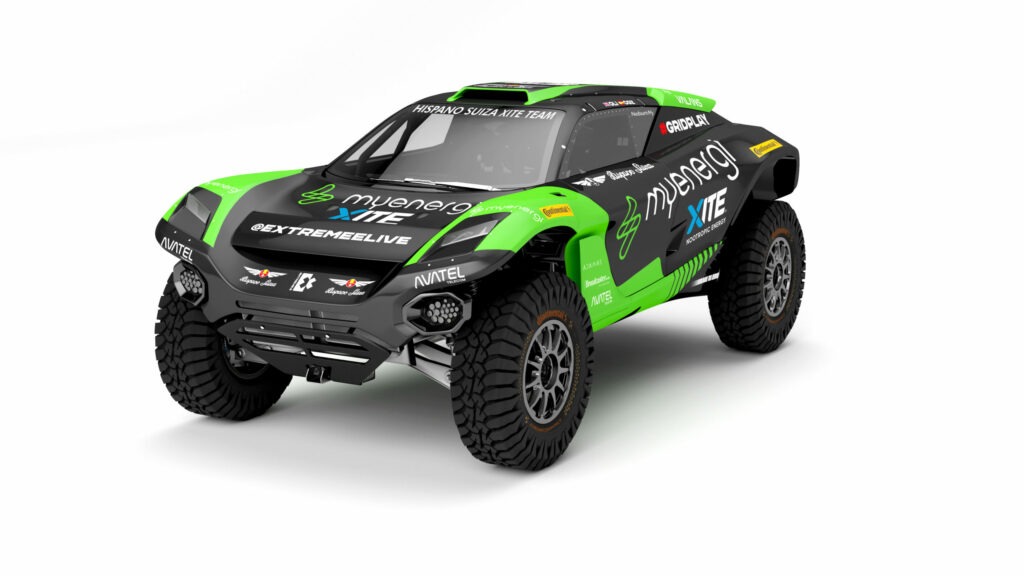 Led by team manager Juli Mundet Caballero and piloted by drivers Oliver Bennett and Christine Giampaoli Zonca, the UK outfit will make its debut at the season-opening Desert X Prix, which takes place in Saudi Arabia between 2-4 April. Saudi Arabia location of race number 1. The terrain is stunning and unforgiving, while the heat and conditions will be intense. There is no question that the winning combination of driver and machine will be a deserving one…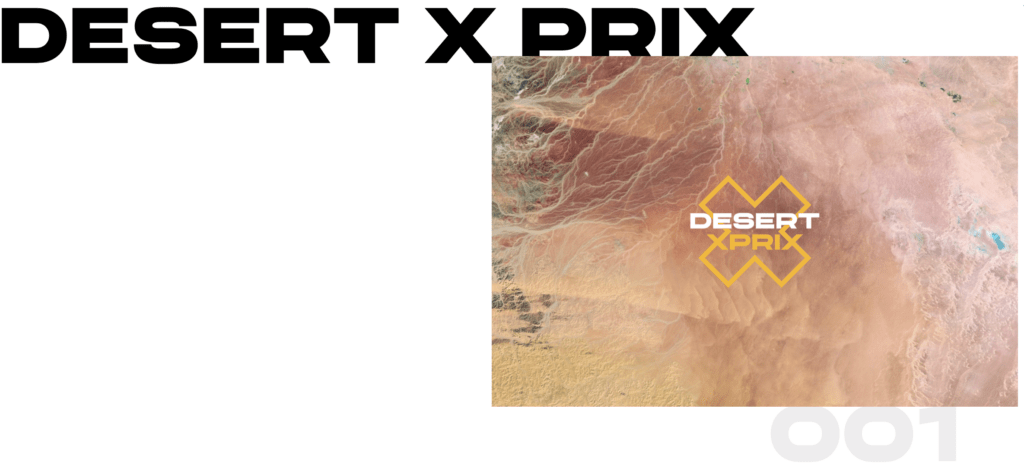 Extreme E, the all-electric, all-terrain championship, will see SUVs race through some of the most demanding environments on earth, including the Arctic Circle and Amazon rainforest. The series aims to highlight the impact of climate change on some of the most remote and notably-affected locations.
Jordan Brompton, co-founder and CMO of myenergi,
"Pushing the boundaries of technology and capability, Extreme E is set to revolutionise global motorsport. Combining entertainment with environmental activism, the championship will raise global awareness of the widespread impacts of global warming and the climate emergency.
"We're excited to announce our involvement as principal sponsor of the Hispano Suiza Xite Energy Team, a collaboration that reflects myenergi's pioneering vision, innovative technology and passion for sustainability."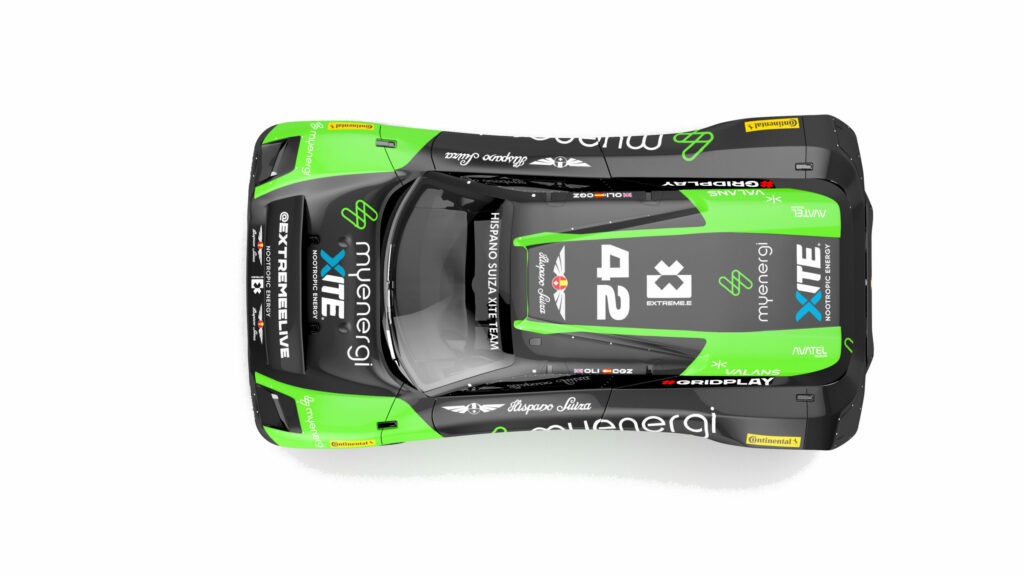 Oliver Bennett, racing driver for the Hispano Suiza Xite Energy Team, added: "Welcoming myenergi on board as principal sponsor is a significant milestone. The company is renowned for its sustainable views and world-leading products. Our two brands are a perfect fit and we're looking forward to working closely together as the series progresses.
"Highlighting the possibilities of electrification, while showcasing the implications of climate change, Extreme E is firmly positioned to become the exciting, energetic, next-generation of motorsport."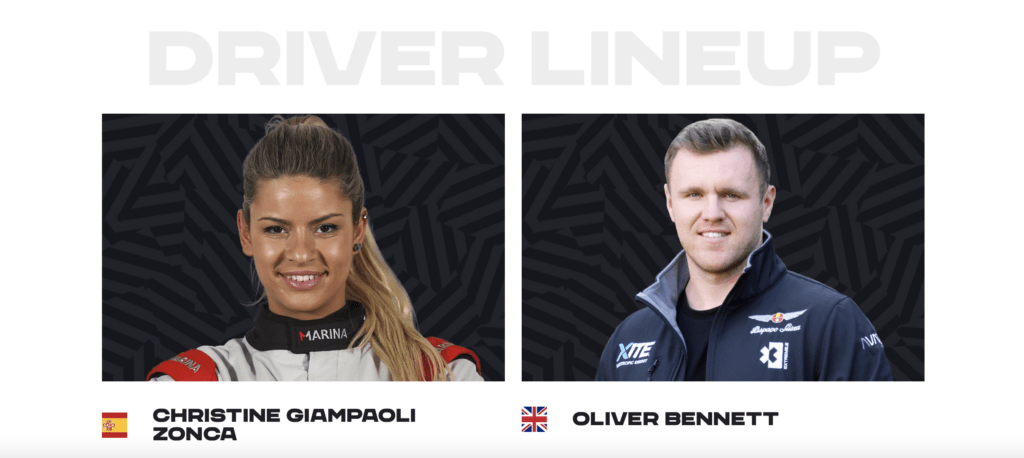 Christine Giampaoli Zonca
Better known as Christine GZ, is a 27-year-old Italian-Canary driver. In 2014, in her full-time debut in competition, she achieved her first victory in a gravel rally, and that same year she was proclaimed regional champion of the Canary Islands in front-wheel drive vehicles, as well as in group B4. In 2016 she made her debut in the World Rally Championship (WRC) at Rally de Catalunya, as a member of the first all-female rally team, and won the women's category of the Spanish Gravel Rally Championship. Since 2017, Giampaoli's career has been focused on participating in off-road races, in the United States and Mexico, where she achieved seventh place in the famous Baja 1000, within the Pro UTV Turbo category. In 2020 she became the main driver of Avatel Racing Team, achieving 3rd place in the T2 category in the Andalucía Road to Dakar Rally.
Oliver Bennett
The 28-year-old British driver with experience in rallycross competitions. In 2016 he made his debut in the British Rallycross Championship and the following season he fought for the title. He also made his debut in the FIA World Rallycross Championship, where he has competed in recent seasons. Bennet has also participated in a number of Americas Rallycross events and the Gymkhana GRID in Cape Town in 2018, where he put on a great performance.
For more information about myenergi's pioneering range of eco-smart technologies, visit  myenergi.com. Details of the 2021 Extreme E championship, alongside more information about the Hispano Suiza Xite Energy Team, can be found at www.extreme-e.com
About myenergi
myenergi is renowned for designing the world's first solar compatible EV charger – zappi. Alongside operating as standard for electric car charging, it has optional charging modes to utilise 100% green energy generated from your solar PV panels. With a whole host of carefully-designed features to give you complete control of your charging experience, it can be paired with the myenergi app to utilise economy tariffs, deploy the boost function and provide insightful monitoring data.