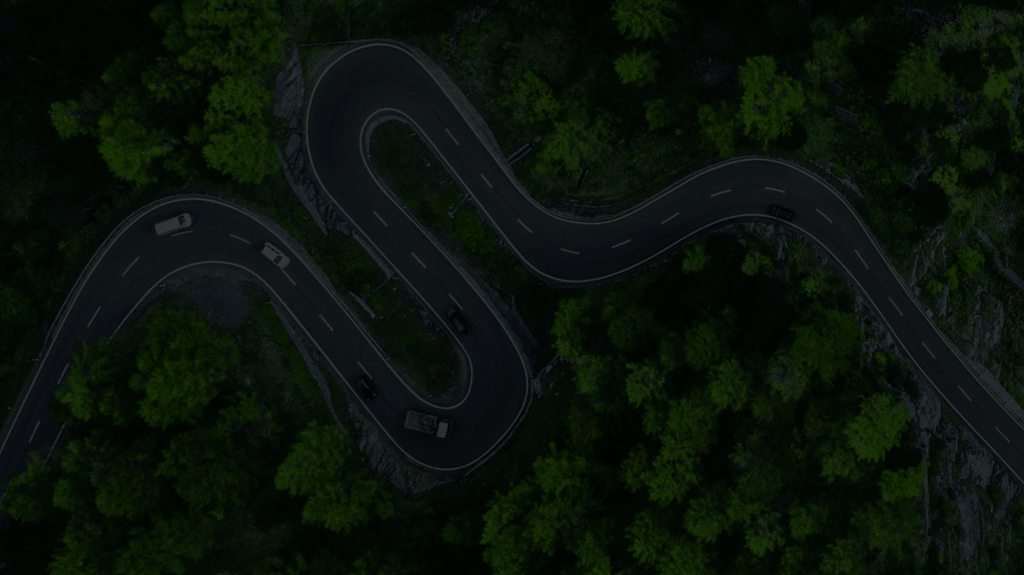 Extended Warranty
Get additional peace of mind. We are confident about the quality of our products and that's why we want to offer you an option to extend the standard 3 year warranty period to 5 year.*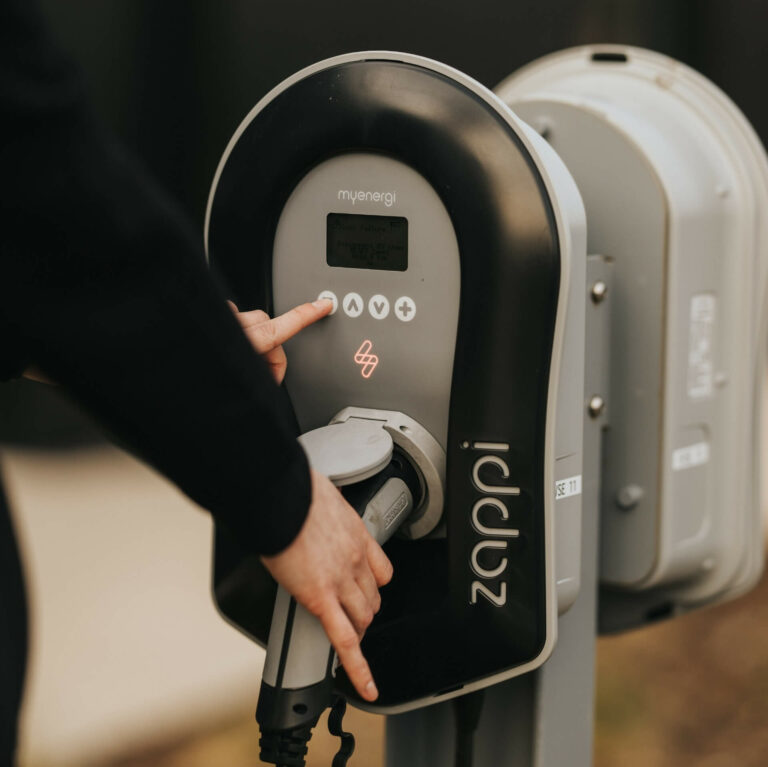 Peace of mind
In case an issue arises with one of your products, our extended warranty covers your products for an additional 2 years after your standard warranty expires.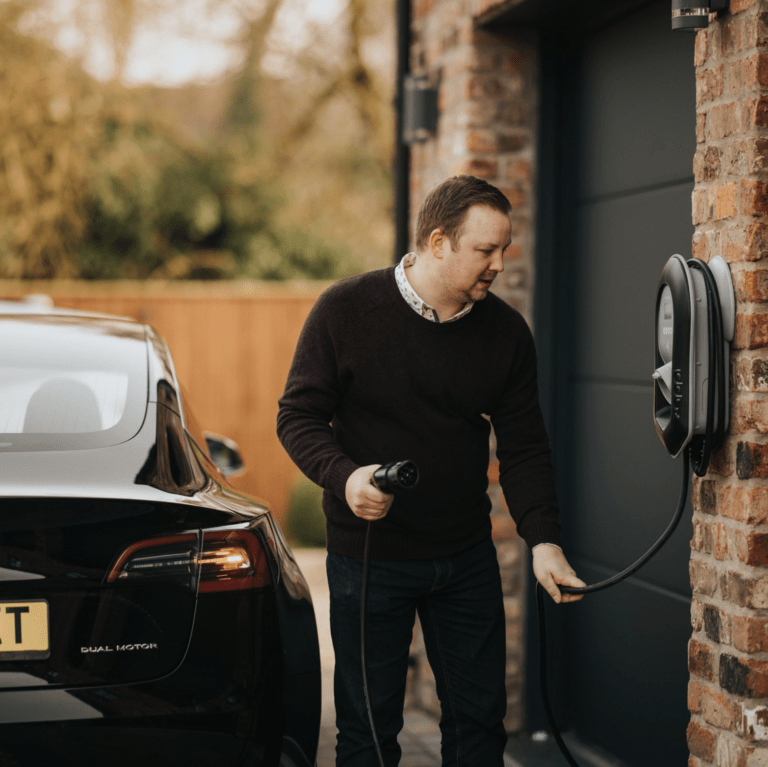 Extra support
Should you need to make a claim, our friendly team of advisors are on hand to support. We'll manage your claim from repair to full replacement. See our Terms and Conditions for details.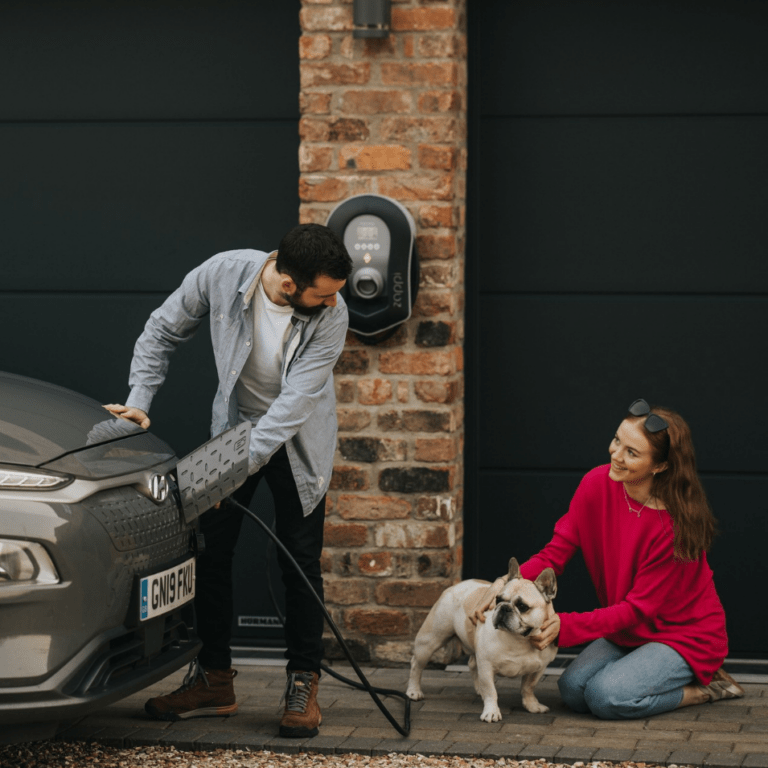 Savings over time
When you purchase  extended warranty, you are protecting yourself against potential financial loss. If something goes wrong, all costs associated with resolving your issue are covered (subject to Terms and Conditions). 
FAQs
Yes, Extended Warranty will apply to hub (for eddi/zappi that do not have built in WiFi / Ethernet) and harvi if you also had these installed at the same time as your zappi or eddi.   
Our Technical Support team will carry out a remote assessment first. If necessary, we will arrange a home visit and appoint a myenergi approved warranty installer. We will work with you to agree a suitable time based on installer availability.  
No. We will appoint an approved myenergi warranty installer once we have assessed the problem and decided a home visit is necessary.   
All faults must be reported to myenergi first. Any unauthorised repairs or replacements will void our warranty.
If the product is removed and reinstalled by an approved myenergi installer we will, following your request, maintain the warranty protection for your product in your new home.  You must inform us if you intend to remove or reinstall your product, in order for your warranty to remain valid. 
*Extended Warranty is available to the myenergi customers in UK mainland and ROI, and it can be purchased for zappi and/or eddi products at any time up to one month before standard warranty expires. Customers should have their products registered in myenergi My Account, where an option to purchase will be displayed on the dashboard.