How Self-Consumption & Renewable Energy Can Help You In Winter
Renewable energy can help
Feeling the chill this winter but conscious of the effect your electricity and gas usage is having on your carbon footprint and utility bills? Renewable energy can help you in winter, and the self-consumption of green energy is the perfect, environmentally solution.
As a planet, our reliance on fossil fuels for power has come at a cost to our environment, contributing to the ever-growing and increasingly apparent threat of global warming.
However, thanks to modern innovation and advanced green technology, renewable energy consumption is on the rise, and self-consumption systems are becoming more and more popular.
Why renewable energy and devices such as eddi, harvi and zappi could be your perfect ally this winter
---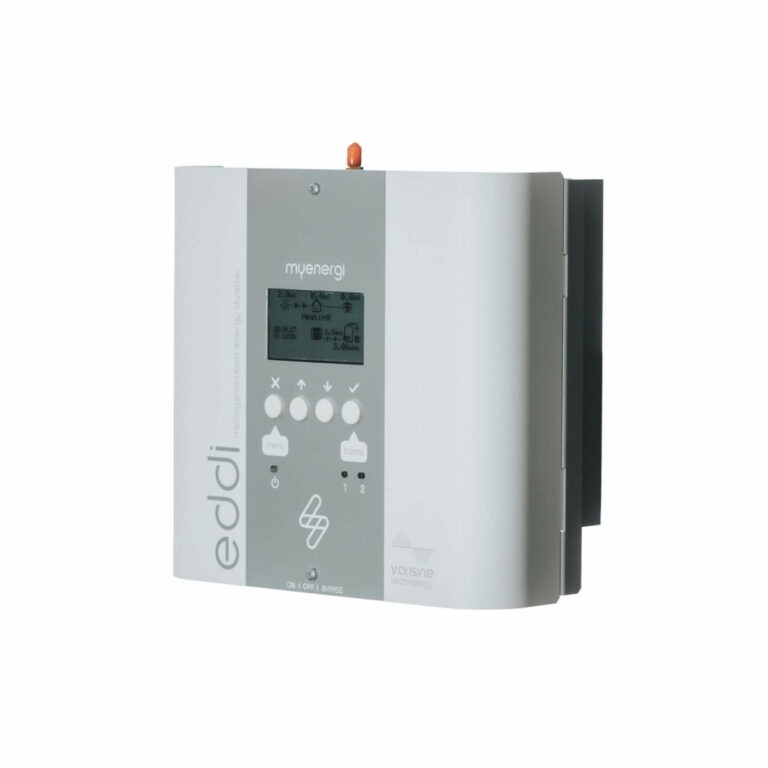 Improve sustainability
Self-consumption systems such as our innovative eddi device let you utilise all the renewable energy you produce at home, ensuring you're entirely self-sufficient and not relying on the national grid.
Diverting excess energy back into your home provides a more sustainable and affordable way of living.
In winter, any excess power generated from your solar panels and wind turbines can be re-used to heat your home, rather than left to get diverted back to the grid when you're not using it.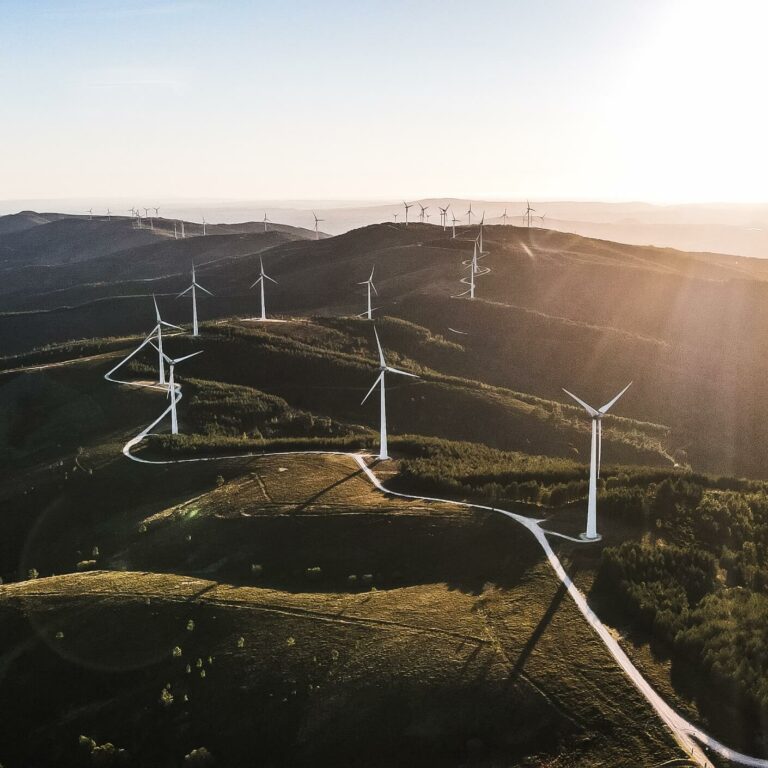 Reduce carbon footprint and global warming
Thanks to global warming's impact on the weather, winters will only get worse and more dangerous for ourselves and our planet.
Fossil fuels are contributing to increased greenhouse gases in our air, which in-turn accelerates global warming and is sending our planet to a dangerous point of no return. This is why there is more focus than ever before on reducing your carbon footprint, especially in winter, when we rely heavily on heating systems in our homes.
Increasing the use of renewable energy allows us to do exactly that, replacing carbon-intensive energy sources that are contributing to a climate crisis with greener, more sustainable alternatives.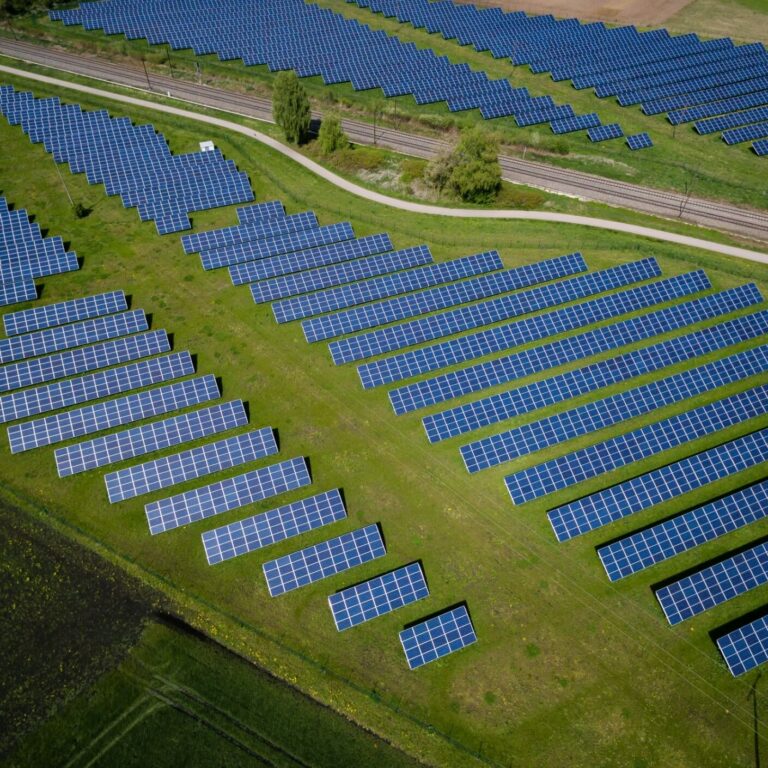 Saving money on heating this winter
The likes of wind power and solar panels are an investment, and utilising your own renewable energy will save you money in the long run, meaning extra pennies for you throughout winter!
Self-consumption systems divert excess energy from going back to the national grid, sending it back into your home and therefore reducing your reliance on the national grid during times of darkness or poor weather.
Learn more about this on our blog: will going green save you money?
Save the planet and reduce your costs this winter
---
Diverting excess heat to your immersion heater, storage heaters or directly into your underfloor heating system provides extra warmth and saves money on your energy bills.
Saving pennies, staying warm and saving the planet really are the perfect New Year's Resolutions. For everything you need to know about self-consumption, be sure to read our blog and get in touch with our friendly experts!