What's the difference between green, renewable and clean energy?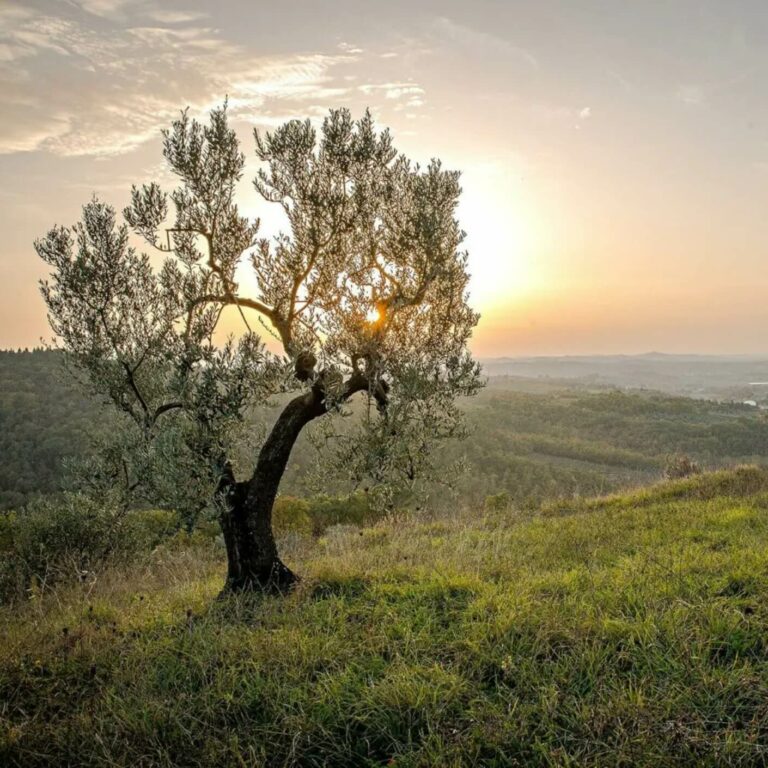 3 Pillars of Sustainability
Renewable energy… Green energy… Clean energy… With such an increased focus on sustainability and saving our planet, it can be quite confusing to keep up to date with the terminology.
With this in mind, we've created a simple, go-to guide to the many similarities and few differences between the following three pillars of ensuring a safer, more sustainable future.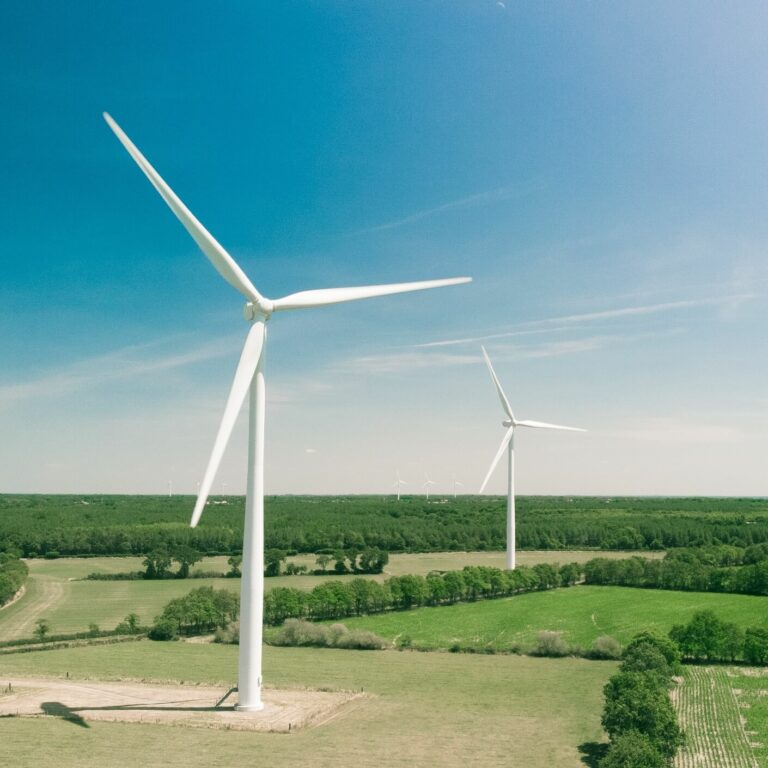 What is Renewable Energy?
Renewable energy is essentially power generated from a source that is constantly being replenished.
In theory, this type of energy should never run out, making it a much more efficient option than non-renewable sources such as fossil fuels and gas, which are damaging to the atmosphere.
Renewable energy sources are natural, and include the likes of wind power and solar panels.
What is Green Energy?
Green energy is defined as power generated from natural sources, such as wind, water and sunlight. This is where some confusion may occur: most green energy sources are also renewable, but not all renewable energy sources are wholly green.
Some people, for instance, argue that while hydropower is renewable, the process of generating vast amounts of it is not, in fact, green. Why? Because of the industrialisation and deforestation involved in the process of building the huge hydro dam projects dotted around the world.
The most renewable and green power source is of course, our planet. Therefore, wind, solar and water are the most efficient, most-used sources of renewable and green energy. These energy sources successfully blur the line between green and renewable energy, thus forming the perfect sustainable partnership.
What is Clean Energy?
Dictionary.com's definition of 'clean energy' is: "energy, as electricity of nuclear power, that does not pollute the atmosphere when used, as opposed to coal and oil, that do."
Again, there is some obvious crossover between clean energy, green energy and renewable energy. Clean and green energy are pretty much direct synonyms. If you need help remembering the various definitions, use the below as a guide:
Clean energy = clean air.
Green energy = natural sources.
Renewable energy = recyclable sources.
Join our mission!
Learn more about renewable and clean energy.
If you want to join our mission to create a kinder, more sustainable future for our planet with green, renewable and clean energy, explore our green energy products and dive into our renewable guides!