myenergi champions independent installers with all-new online platform
myenergi, the award-winning manufacturer of renewable energy products for eco-smart home management, has launched an online platform to seamlessly connect customers of its zappi EV charge point with certified installers across the UK.
Developed in partnership with EV Comply, the step-by-step solution takes the customer through the OZEV grants application process* and connects them to their closest myenergi-approved independent. While saving time and money for the consumer, installers benefit from sales leads direct to their inbox.
Louise McCormack, Solutions Director at myenergi, commented:
"Working with the talented team at EV Comply, we've developed a user-friendly platform that simplifies the purchase and installation process. Rather than leaving the customer to find an installer themselves, we've essentially automated the process."
In time, myenergi will add a whole host of added-value features to the platform, including on-site video support functionality and a generous rewards scheme for certified installers.
Louise continued: "We're committed to championing the independent and building a tight-knit family of approved installers to support the UK's transition to electrification. As such, we try to make the partnership process as easy as we can – providing the best tools, training and services possible to make installing a zappi quick, easy and cost-effective.
"Our new platform further streamlines the purchase process and provides busy installers with hassle-free sales leads. What's more, as it takes customers through the OZEV grants process, there's fewer questions to answer and significantly less paperwork!"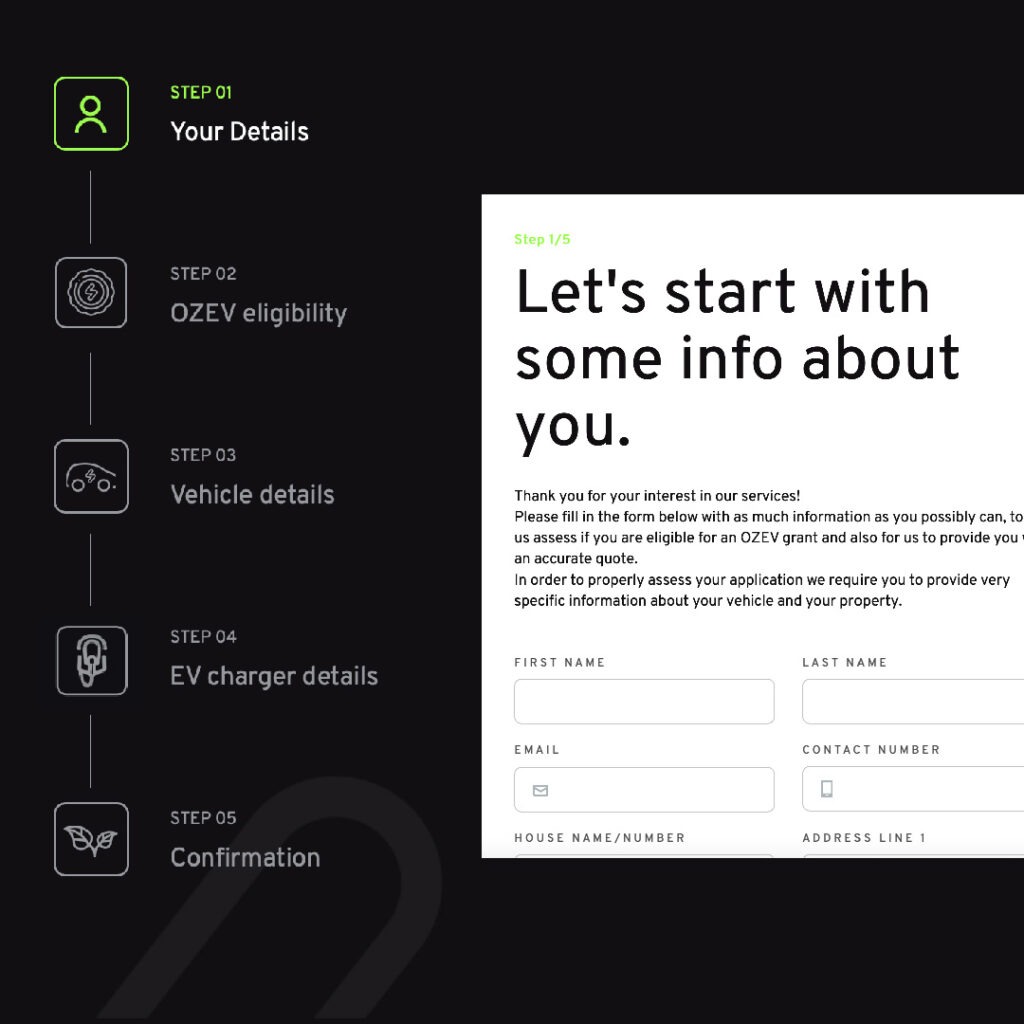 Stephen Smith, CEO at EV Comply, added: "
Using the latest smart technology to create user-friendly mobile and desktop applications, we partnered with myenergi to pioneer a unique system to directly enhance all business operations, including automating initial lead generation, organisation of work streams, surveys, installations and grant applications.

"The new platform keeps simplicity at the very forefront, with many unique features to help users make the very most of this truly exciting sector."
To become a registered myenergi installer, independents must be certified to NICEIC, ELECSA, NAPIT standards, hold the correct electrical qualifications and have completed manufacturer training. For more information about myenergi, the solar compatible zappi EV charge point, or to apply for accredited status, visit https://myenergi.com/zappiquote/.