Renewable duo shortlisted for prestigious UK award
Jordan Brompton and Lee Sutton, co-founders of eco-smart technology pioneer myenergi, have been named as regional finalists in the EY Entrepreneur Of The Year™ 2021 UK programme.
The EY Entrepreneur Of The Year™ programme was established more than 30 years ago and today operates in more than 60 countries and 145 cities around the world.
EY Entrepreneur Of The Year UK runs in four regions – London & South East, Midlands & South West, North, and Scotland. Entrants compete in their regional programme based on their business' main location. The UK programme is more than a business award – it's part of a global programme which helps entrepreneurial businesses around the world.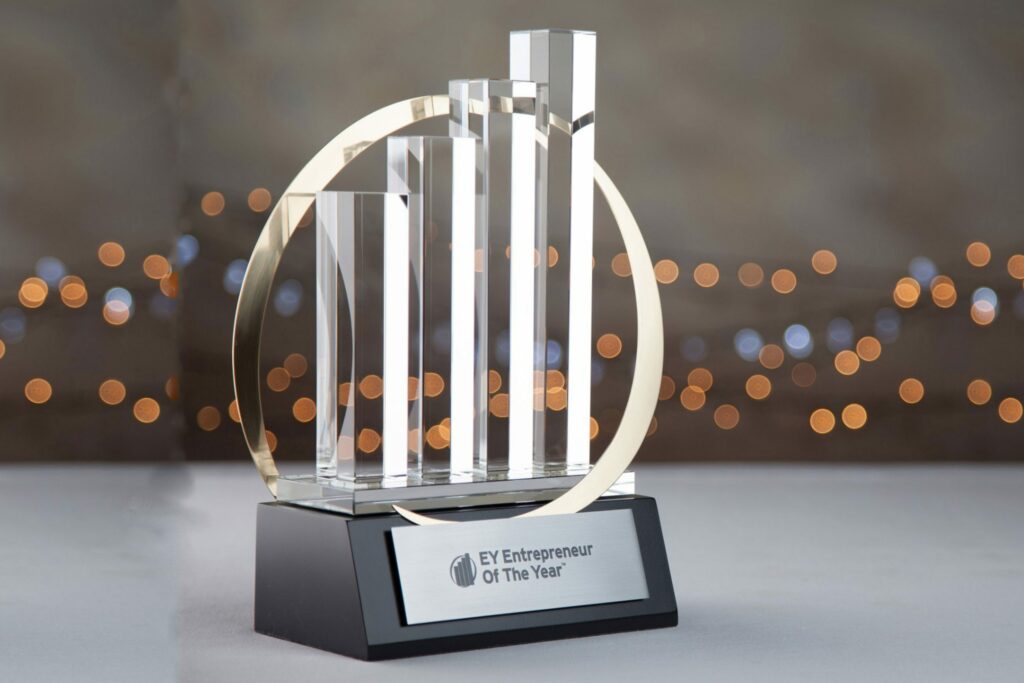 By participating, entrepreneurs can connect with their peers, access relevant insights to help navigate their growth journey and raise the profile of their companies and teams. The UK winner then competes for the prestigious EY World Entrepreneur Of The Year™ Award.
It has never been more important to recognise and celebrate the achievements of unstoppable entrepreneurs. That's what the Entrepreneur Of The Year™ programme has done since it first launched. It's commitment to entrepreneurial companies, in both emerging and developed economies around the world, means that we're working with tomorrow's global leaders, today.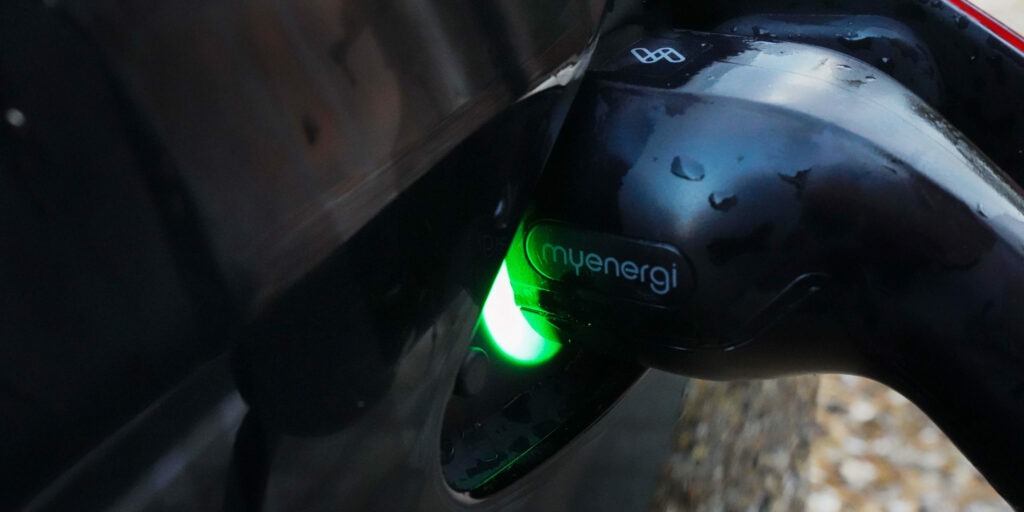 For more than 20 years in the UK, the programme has been celebrating the UK's most exciting entrepreneurs and business leaders. Recognising their ambitious journeys, disruptive thinking and commitment to making a positive impact on the economy, each finalist has been chosen for their relentless drive to bringing new innovations to market.
Representing the 'North' region, Jordan and Lee are joined by entrepreneurs from a diverse range of industries, each renowned for their game-changing businesses. Four regional judging panels will convene virtually in June to select the regional winners. These entrepreneurs will then progress to represent their region at UK judging in October and the EY Entrepreneur Of The Year UK overall winner will be announced in November.
Jordan Brompton, co-founder and CMO at myenergi, commented:
"When Lee and I founded myenergi, the vision was simple – create a positive impact, push the boundaries of possibility and change the world through pioneering green technology.
"I'm so proud to have been named as a finalist in the Entrepreneur Of The Year programme– it's a real honour. Being nominated alongside my business partner Lee is a true reflection of our dynamism, passion, enthusiasm and the success story that we've collectively created.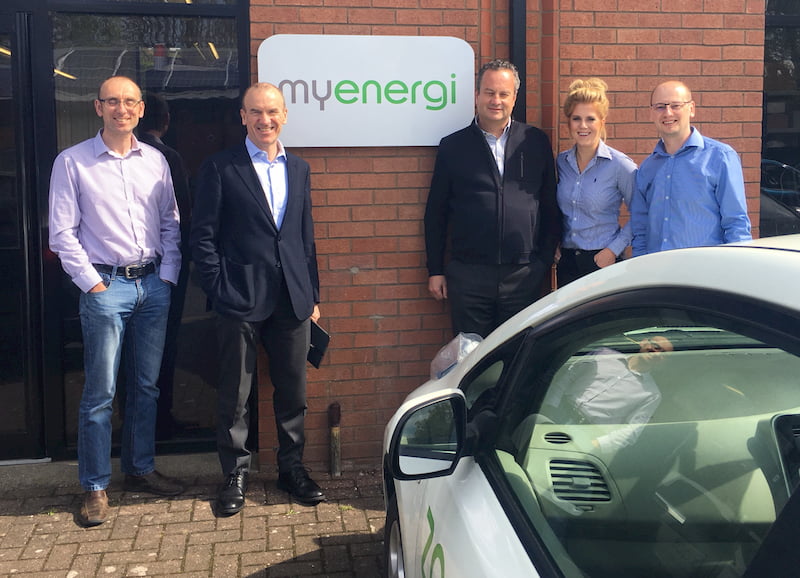 "As society transitions away from fossil fuels and towards the zero-carbon world of tomorrow, we want to provide the technologies to make eco-smart home management simple and achievable. Our innovative products are built on a commitment to circularity and a vision of sustainability for generations to come."
If you'd like to keep up to date with this years Entrepreneur Of The Year award then subscribe to their newsletter.
For more information about myenergi, visit www.myenergi.com. For more information about Entrepreneur Of The Year, visit: https://www.ey.com/en_uk/entrepreneur-of-the-year.