myenergi redesigns products in response to global chip shortage
myenergi has completed a major product redesign project in response to the challenges caused by the global microchip shortage.
The world runs on microchips. Not just the elaborate ones at the heart of your phone or laptop but mostly a lot of ordinary ones that you aren't even aware of. They enable the power windows in your car and the timer in your coffee maker. With lead times for some microprocessors now exceeding 52 weeks, the silicon shortage is causing significant production issues for companies across the globe for large names such as Tesla, Apple and Samsung. At the same time, myenergi is experiencing growing demand for its energy control products as the world races towards Net Zero Carbon, Electric Vehicle (EV) adoption gains momentum and consumers become more conscious of their energy use at home.
To future-proof the business and ensure that demand would not outstrip supply over the long term, myenergi's innovative team of engineers tackled the impending supply issue head on, working round the clock to completely re-design its product range. The updated designs operate on a new, more powerful microprocessor which is not affected by the silicon shortage.
Alongside enabling the increased production of myenergi's zappi, eddi, harvi and hub products, the more powerful microprocessor will facilitate additional features over time, giving customers greater control over their energy consumption at home.
Dr Chris Horne, Chief Technology Officer of myenergi, commented:
"The global silicon shortage has caused difficulties for numerous sectors globally, with ever growing lead times for critical microchips leading to car production being halted, a shortage of consumer goods and massive price rises in computer components, to name just a few.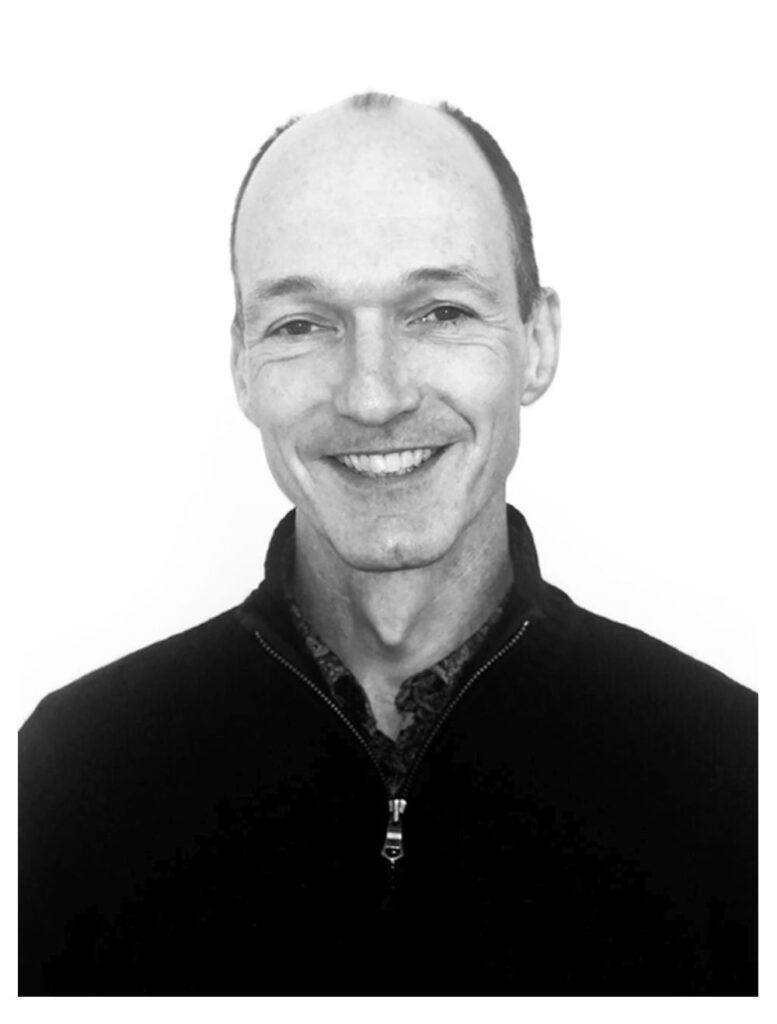 "As a key component for our products, we had been building stock to offset the shortage and cover our plans to boost output, but we knew this problem would persist for the foreseeable future. In light of this, we moved quickly to change our operating platform, completing the project in just three months. We're now in a strong position to meet the increasing demand for our range of efficient energy control products, which continues to grow as the global push towards Net Zero Carbon gains momentum."
Jordan Brompton, co-founder and CMO of myenergi, added:
"We have effectively innovated ourselves out of a challenging situation, demonstrating the pace and flexibility needed to excel in today's rapidly-developing technology landscape. Thanks to the dedication of our R&D division, each product in our range has been redesigned to ensure compatibility with a new, more powerful, less utilised type of microchip, making our products capable of even more than before while providing a whole host of additional features and customer benefits."