This Autumn we are offering 'Random zaps of kindness'!
In the run-up to the busiest season for purchasing new tech, we wanted to break the cycle and give away a selection of myenergi products for free. With so many people deserving of a little boost after a tough 18 months, it would be almost impossible for us to choose – so we're asking for your help!
That is why we are giving away ten state-of-the-art zappi's, our eco-smart electric vehicle charger, to community groups nominated by you. It could be your local village hall, your postman, your elderly care centre or almost anything else – there's so many local heroes, charity groups and community initiatives that could benefit from an electric vehicle charge point. What's more, by nominating them, you'll help us give something back to the individuals and groups that deserve it the most.
The competition will run from  20 October – 20 November 2021 in collaboration with Co Charger, and will see winners of the public receive a free zappi to be used as a community charge point.
The ten lucky winners will be announced on Green Friday (27 November). It's a simple way to ensure local heroes get the recognition they deserve and give them, and their community, a helping hand to go electric, whilst also providing a potential income that could contribute towards further development of the community.
Joel Teague, CEO at Co Charger, added: "At Co Charger, we're committed to bringing communities together. With our clever app, you can share your EV charging device with your neighbours, who may not have access to their own driveway or domestic charger.
"Partnering with myenergi for the 'random zaps of kindness' campaign will not only reward those who are really doing something special within the local community, but also create ten hubs* for shared charging across the UK."
To nominate your local hero for the 'random zaps of kindness' campaign, complete our nomination form here.
To find out more about the Co Charger app, visit their website here.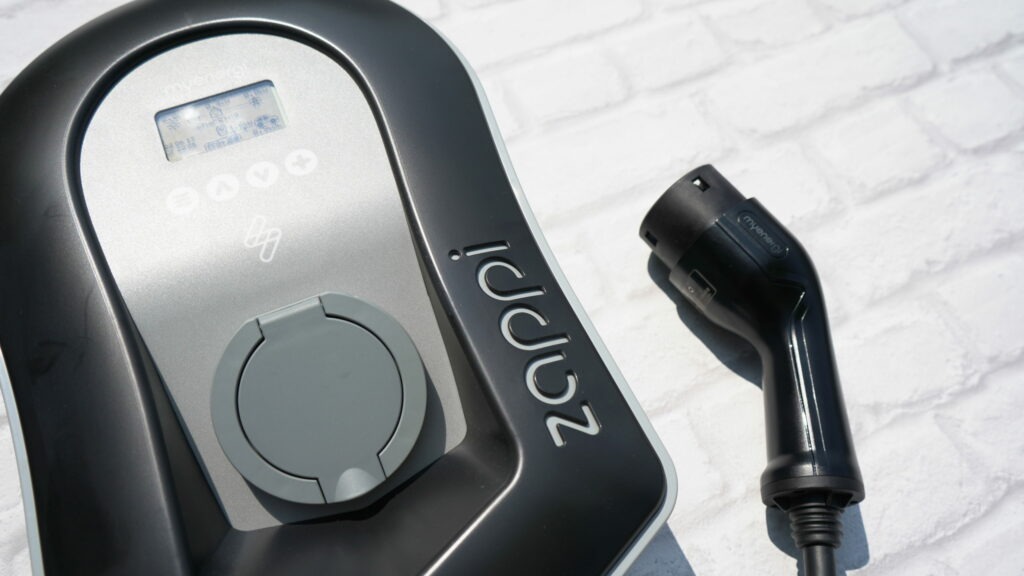 Terms and Conditions
*One of the conditions of this prize is that within 24 hours of the charger installation, you must ensure the site is registered for community charging via the Co-Charger app. To do this, please download "Co Charger" from the relevant Android or iOS store, and register your details choosing the "set up host" option.  
This ensures the charger is available for community charging and can be used by people within your local neighbourhood for charging their electric vehicles. As part of the setup, please note that you include a charge for using the chargepoint, which covers the cost of electricity and rental of your chargepoint. 
*Please note installation is not included within the prize. Prize winners will be responsible for arranging their own installation. It is recommended that a myenergi approved installer is used for installation to ensure winners are eligible for OZEF grant funding. See details for our myenergi approved installers here. Alternatively, you can see further details on how to claim the OZEF grant, via the Government website.